We have a passion for composites— and the people who use them every day.
MITO® Material Solutions was founded in 2018 with the goal of revolutionizing the composite manufacturing industry. We knew that the industry moved slowly. But we also knew that we had the grit, the tech, and the tenacity to push it into the 21st century, and beyond.
Where some see obstacles, we see opportunities. While others choose to keep ideas under lock and key, we share ours with the world. And rather than accepting limitations, we test, challenge, and bend them—to build solutions that break every rule in the book, for the better.
Our team has the expertise to provide manufacturers with the in-depth knowledge they need and the cutting-edge technology they've been searching for. We changed the rules, so you could change the game. And together, we're redefining what's possible.
Haley Keith
CEO & Co-founder
Kevin Keith
CTO & Co-founder
Tom Schrepferman
Vice President, Sales
Bhishma Raj Sedai, PhD
Lead R&D Scientist
Caio Lo Sardo
Vice President, Operations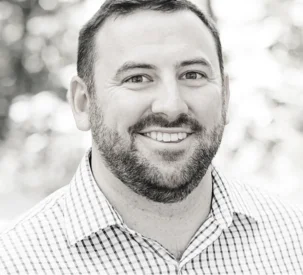 Zach Richardson
Chemical Production Engineer
Mahdi Ghazizadeh, PhD
VP, Technology
Lynsey Baxter
Material Application Engineer
Daniel Afzal
Polymer Research Engineer
Pralhad Lamichhane, PhD
R&D Lab Engineer